It comes from the Mediterranean Sea, but many species also come from an area of Southern Europe, Western Asia and North Africa.

Thyme
Thyme is a short, robust bush with long thin branches and small aromatic leaves. Similar to rosemary, it is a popular stew ingredient. In French cuisine, it is considered one of the finest herbs. An excellent addition to slow cooked dishes, such as Burgundy beef. Its medical effect is widely recognized. Most importantly, it has strong antibacterial and anti-inflammatory properties. Helps with diarrhoea, constipation and indigestion. When added to food, it eases digestion and speeds up metabolism.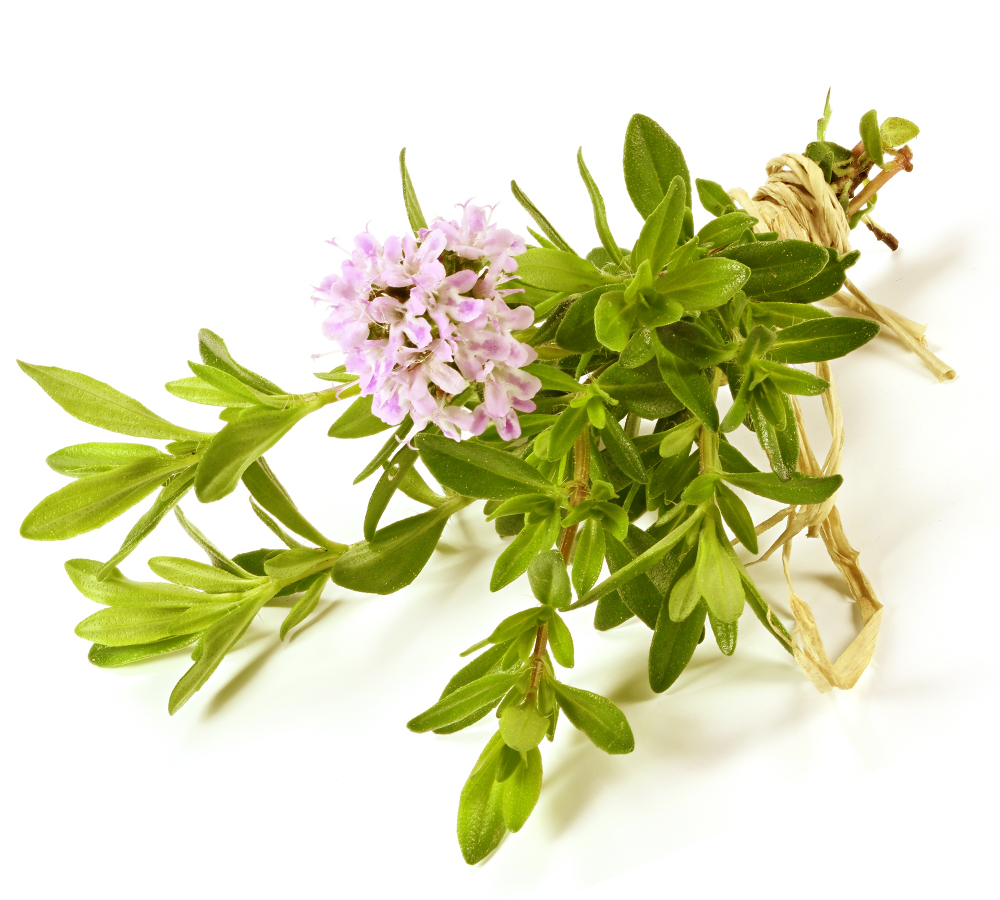 Chef's tips
Due to its strong taste, it is wise to use thyme in reasonable amounts.