It comes from the Mediterranean region and is popular in many parts of southern Europe.

Rocket
Rocket is added to salads in many parts of southern Europe and has become popular around the world due to its peppery, nutty flavour and nutritional value. Young leaves are a good source of calcium, iron and vitamins A, C and K as well as folic acid and potassium. In the culinary world, rocket is used as an herb or lettuce, making it a versatile dish ingredient.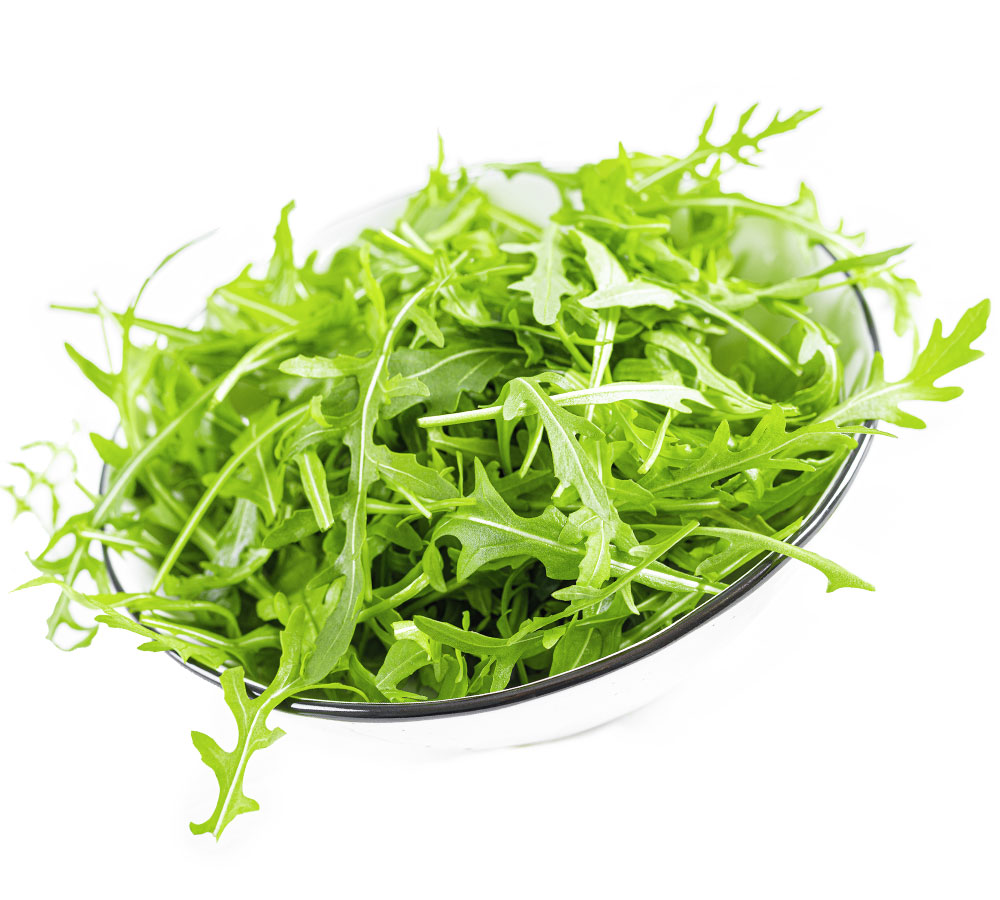 Chef's tips
Spicy rocket flavour goes well with citrus, roasted beets, pears, pine nuts, olives, tomatoes and cheese. Rocket can be used both raw and cooked.