Commonly known as a lemon balm. This herb grows naturally in Mediterranean climate, North Africa and Western Asia. In Poland, it can occur only in crops.

Melissa
Calming nature of this herb has been known for ages. It has light green leaves and a subtle taste of lemon with a hint of mint. It is also commonly used to treat: digestive problems, bloating or menstrual cramps. Moreover, it is a source of organic acids: vitamin E and beta carotene. It is used to add a touch of refreshment to your meals. It is most commonly used to prepare various kinds of beverages: teas, drinks, lemonades, sorbets. Perfectly matches fruits or constitutes an addition to white cheese. Seafood, fish, veal and beef will be worth seasoning with this spice.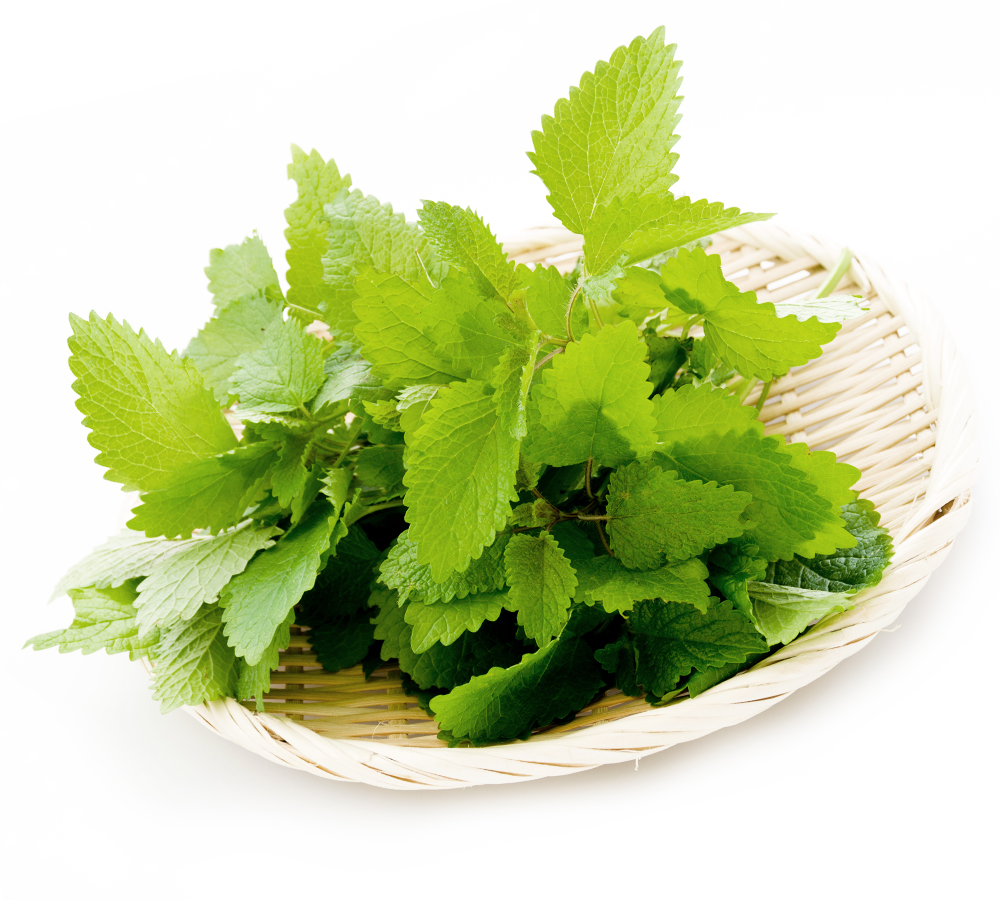 Chef's tips
Add herb leaves at the end of cooking. Otherwise, those herbs quickly lose their flavour and scent.