Marjoram originated from the Mediterranean and Anatoila (Asia Minor) and has been used in Ancient Greece for natural treatment of many ailments.

Marjoram
It belongs to the mint and oregano family and it is famous for its aroma and delicate taste. Taste of marjoram is similar to oregano; however, it has more complex notes and is often described as sweeter and softer. It is often used in North European cuisine. Perfect match for beets, carrots, pork and baked fish. Ideal salad companion, especially for goat cheese. Numerous medical properties. Marjoram infusion is used for rhinitis, coughing or sick sinuses. Source of vitamins: C, B6, A, K, folic acid and niacin.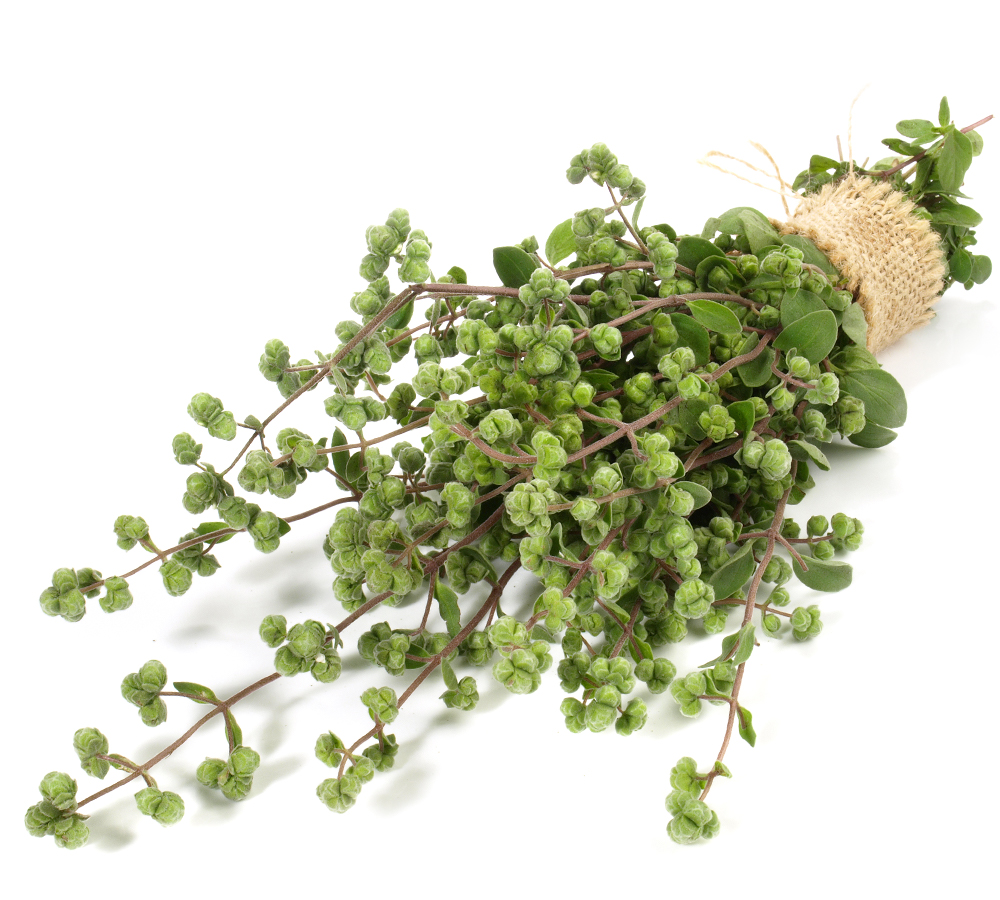 Chef's tips
Marjoram flavour is the most prominent, when it has not been cooked for a long time. Add fresh marjoram at the end of the cooking process.