Lovage is a perennial plant from Southern Europe, which can grow up to 2 m. It resembles tall celery with many branches with thin hollow stems and thick fleshy roots.

Lovage
Lovage is also known as Maggi. Leaves add a rich celery flavour to soups and stews. It also perfectly matches green salads and potato dishes. Source of vitamins B and vitamin C. Supports diseases of the urinary system, has a diuretic and relaxing effect on intestinal muscles. It has anticoagulation and antioxidant properties. Perfect for dry and persistent coughing, because it acts as an expectorant. Lovage is a natural aphrodisiac and stimulates the body.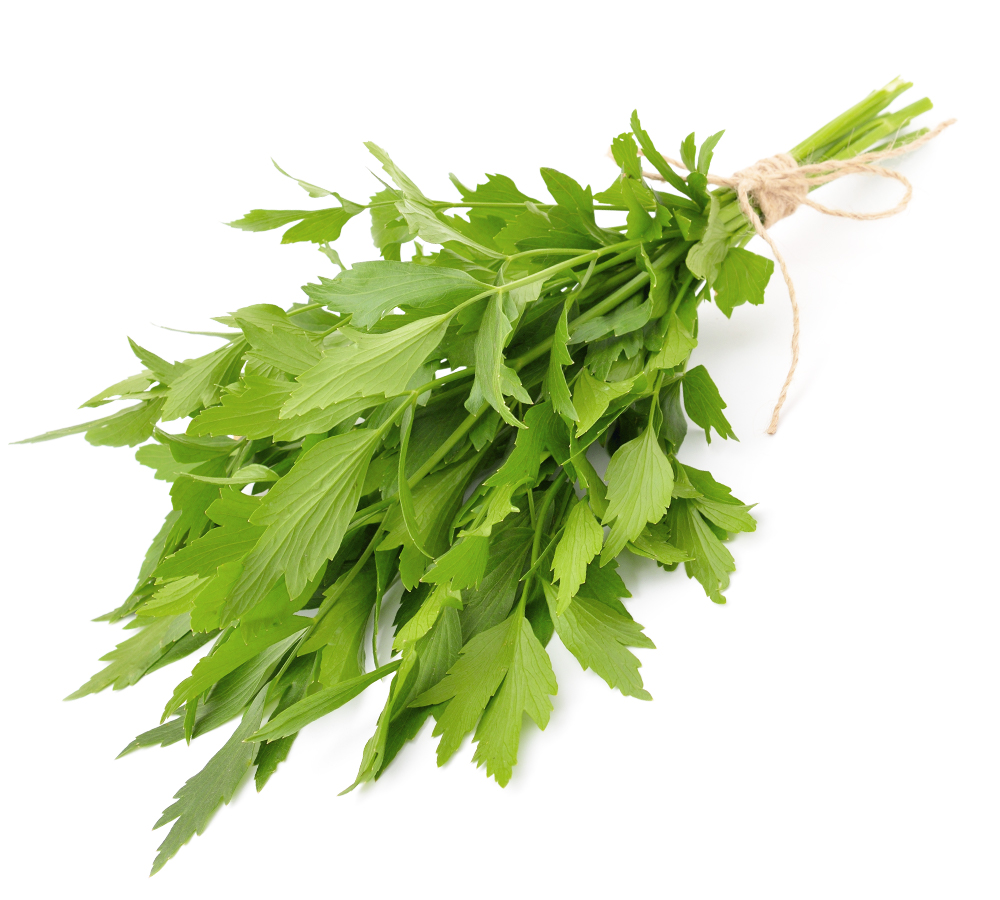 Chef's tips
Flavour is much stronger than celery, that's why it should be used reasonably.