Basil originated in India, but it has spread rapidly to all corners of the world. Nowadays, it is one of the most commonly used herbs worldwide.

Bio Basil
Basil is a perfect addition to many meat and vegetable dishes. Specific for Italian and Mediterranean cuisine. Rich in vitamins A, C and B5, calcium and magnesium. Basil positively affects work of the human digestive system. It supports the process of gastric juice secretion, it has a relaxing and soothing effect, eliminates excess gases and helps to assimilate some consumed nutrients. It has an anti-inflammatory effect and positively affects skin condition.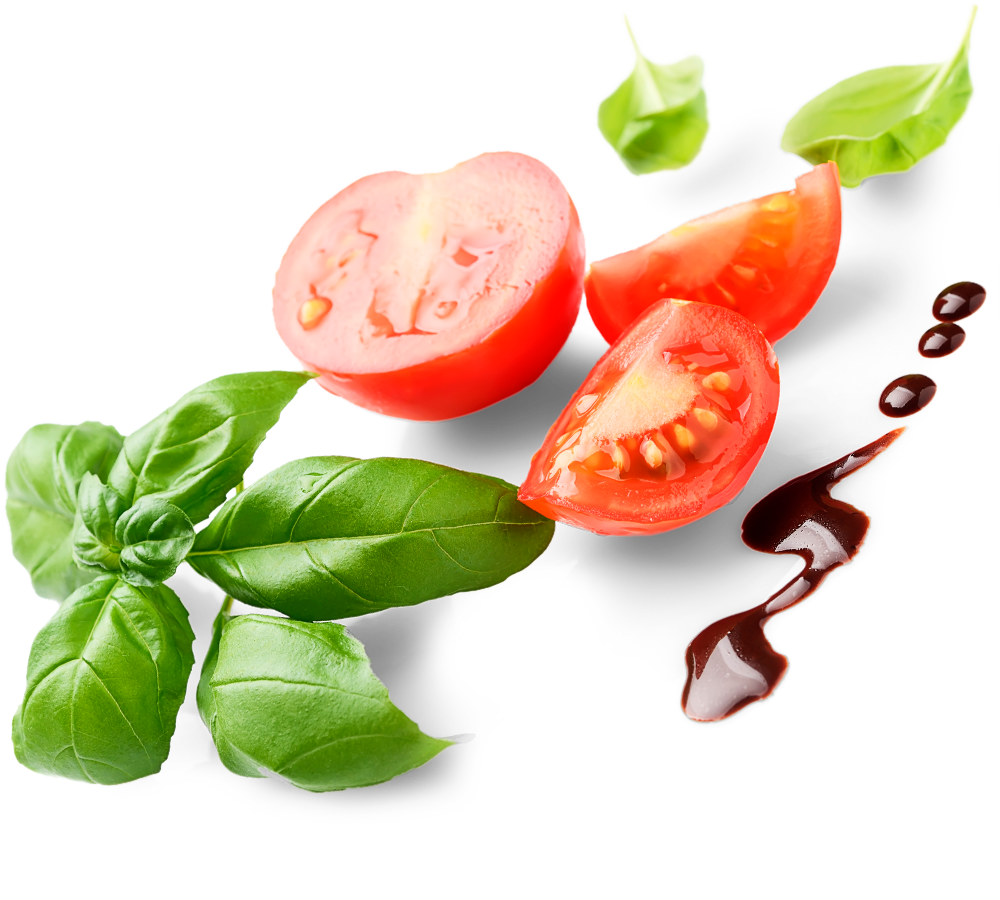 Chef's tips
Basil leaves have sweet, slightly aniseed taste. They will liven up pasta and salad dishes. Perfect combination with ripe tomatoes. Basil is also a good friend of mozzarella, balsamic vinegar, seafood and even strawberries.