From Egypt and Eastern Mediterranean Sea region. Grown in southern Europe, southern Russia, the Middle East, North Africa, Pakistan, China, Chile, Mexico and the United States.

Aniseed
Aniseed has been often used as a spice and aroma. It has been grown in Egypt for over 4000 years. Mainly appreciated for its liquorice-like taste. Widely used to flavour cakes; it is a specific ingredient in German bread called anisbrod. In the Mediterranean Sea region and Asia, it is widely used in meat and vegetable dishes. Aniseed is commonly used as a flavouring in all food categories, including: alcohols, liqueurs, milk products, gelatines, pudding, etc. It is also diuretic and is used to treat digestive problems and toothache.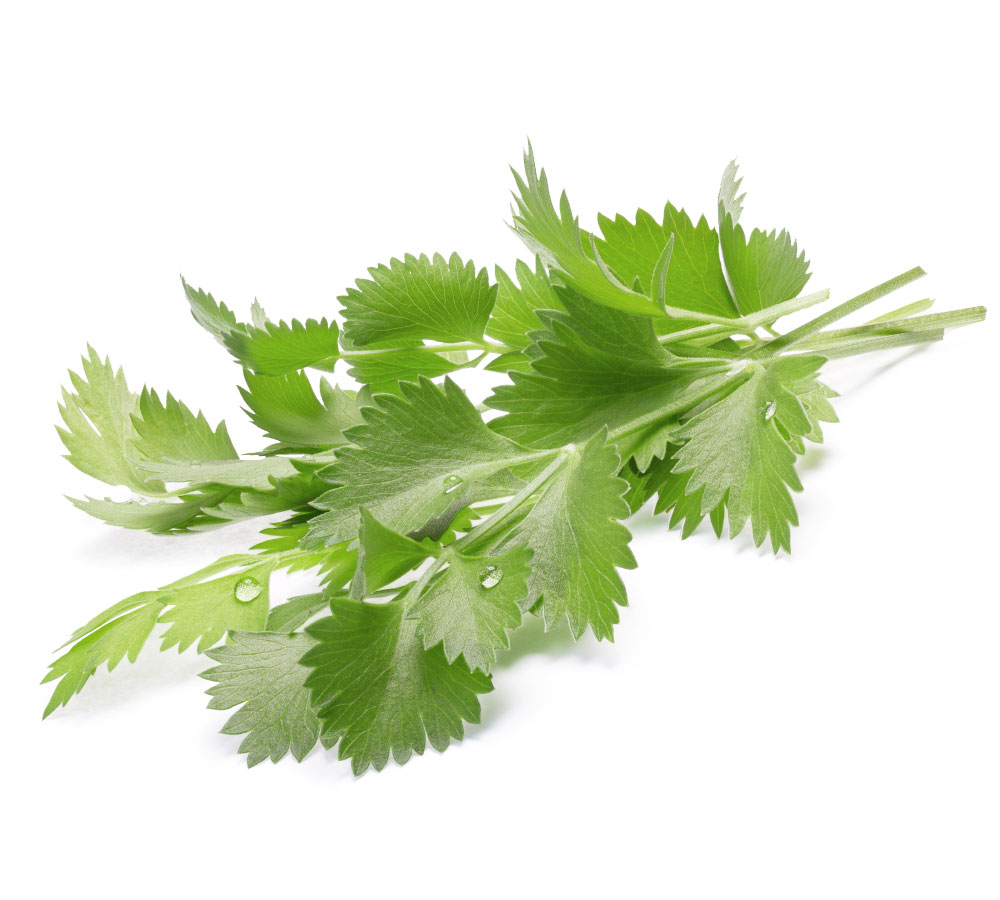 Chef's tips
Crushed leaves and stems provide even more aroma and taste.